BBQ at the club house 18th September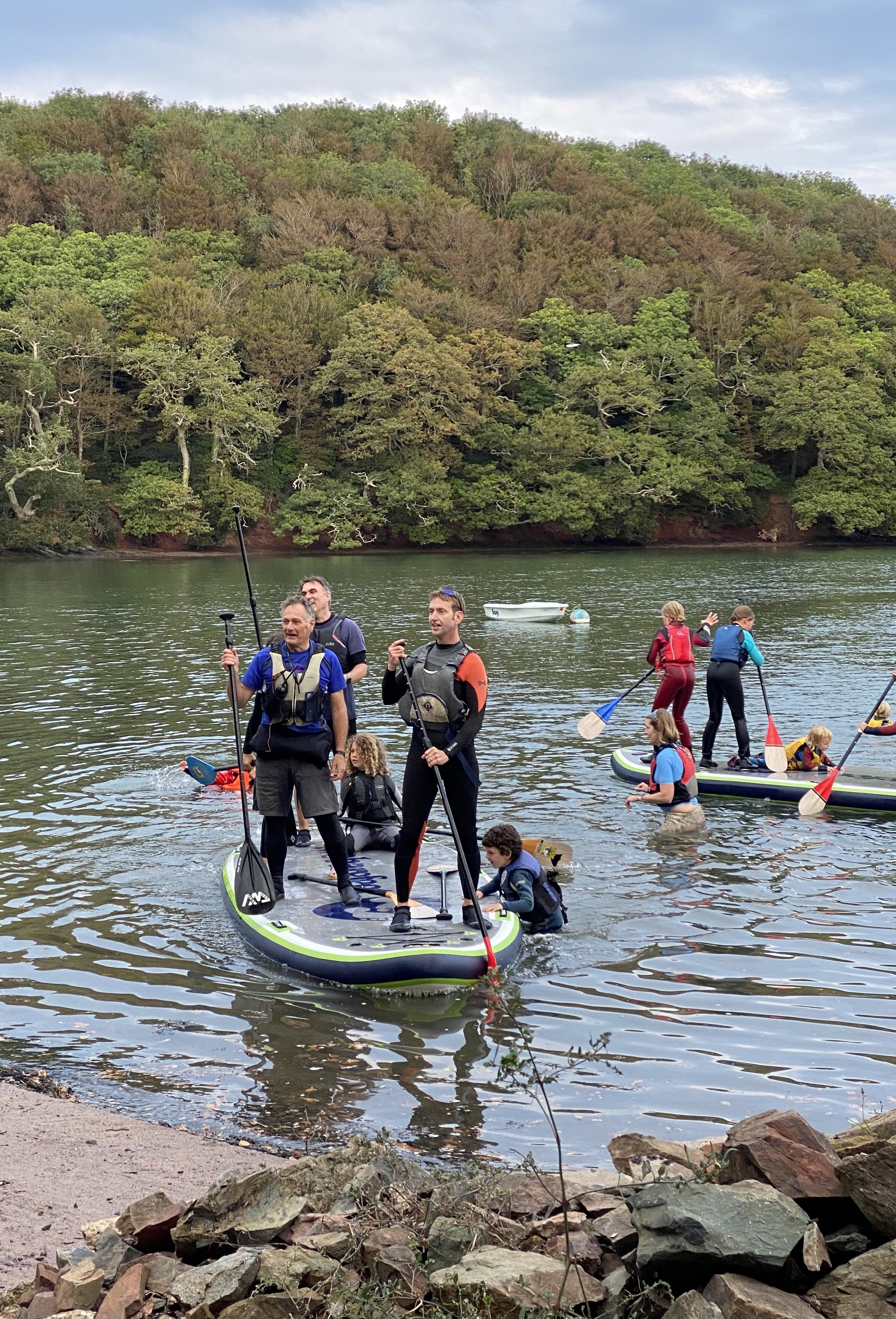 Published 05:51 on 13 Sep 2021
We'll be trying out our new BBQ and our new 8 person paddle boards and chance to try a Devon Yawl.
Food is on the SGBA, bring your own drink. All members welcome whether on the water or not.
Please book a place via the calendar for you and any joint/family members who will be attending (book multiple times if necessary) so that we have an idea of how much food to buy and dietary requirements.
Last updated 07:40 on 15 May 2022