Guest Speaker at AGM now confirmed.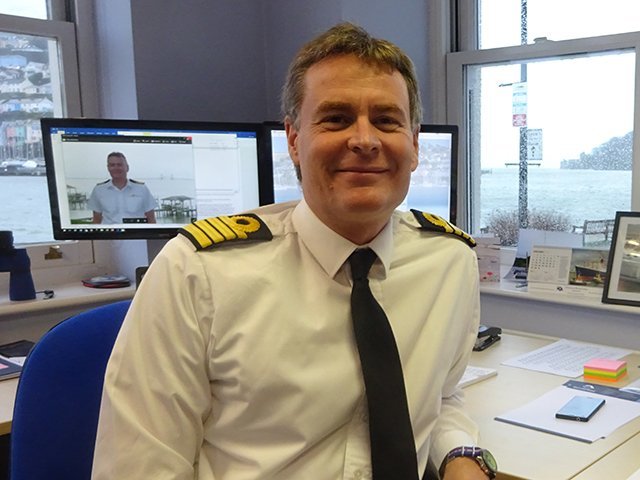 Published 20:14 on 10 Mar 2020
Our 2020 AGM is set for 7.30 pm on Thursday 19 March. (Important note: The Coronavirus crisis might well advance by then to cause us to consider postponing the AGM. Hopefully that will not be so. A decision will be made not later than 6pm Tuesday 17 March).
Details of the 'business' part of the evening have already been promulgated. Once that's out of the way, we will settle down to listen to Captain Mark Cooper, the DHNA Harbourmaster. He is an interesting guy and will no doubt keep us well entertained for no more than about half an hour. After that, the glasses and nibbles will be produced, and the third part of the evening - the 'sociable gathering' - will get under way.
Last updated 13:32 on 12 August 2020